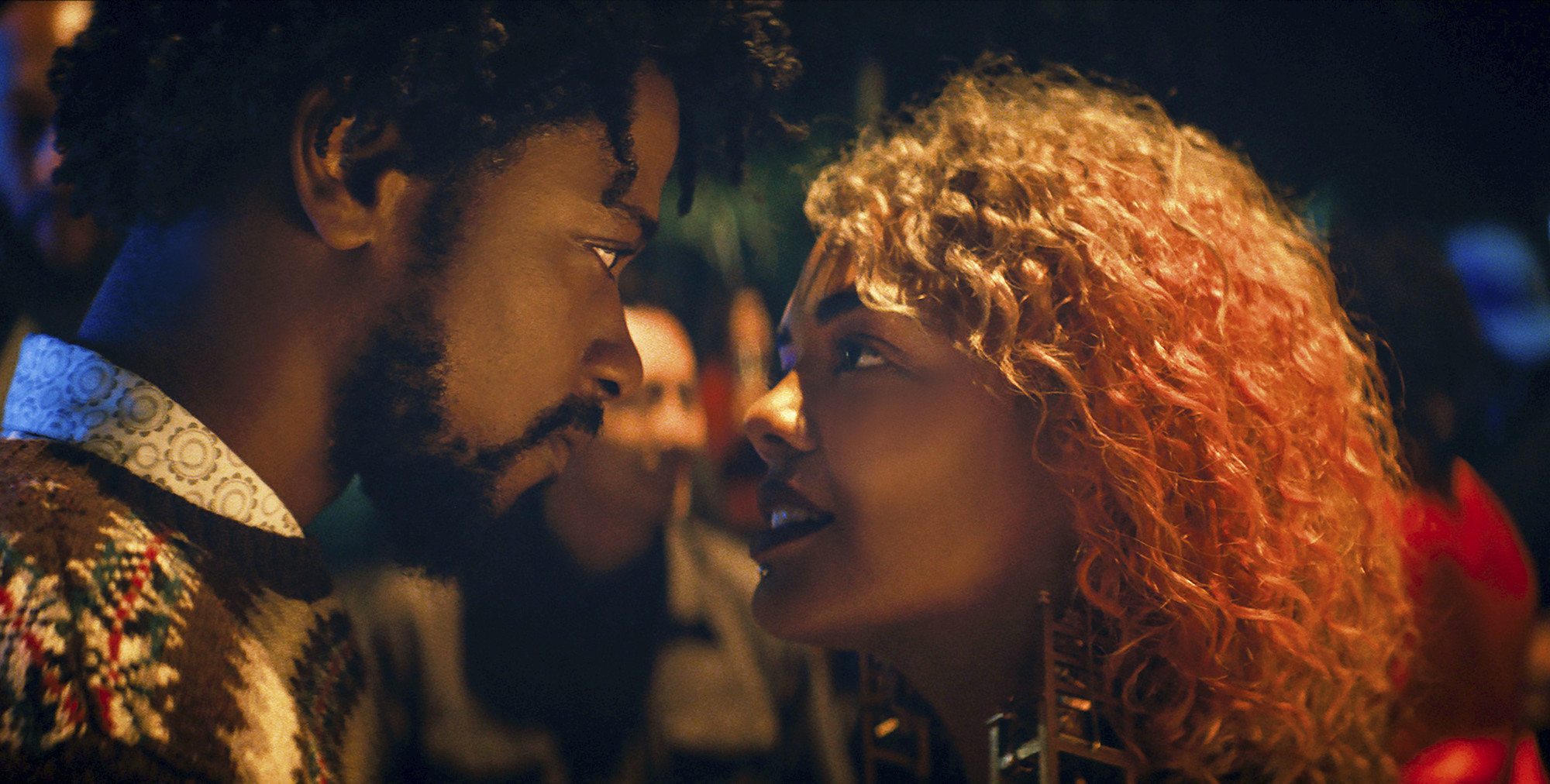 Sorry to Bother You (2018)
Few movies have the boldness, the extra.
Sorry to Bother You is about capitalism, the corporate grind, social injustice, feeling stuck, and how to use your "White Voice" to succeed in America.
But it's also the story about being an underdog, staying true to yourself when everything falls apart, how to rap when you've never rapped before, and really big crazy-ass earrings.
Few movies will entertain and commentate with such bold strokes.  Even fewer will push the envelope as far, and not apologize for it.
So…Sorry to Bother You, but you need to see this movie.
Review Score:  A
Standout Performances:
Lakeith Stanfield – Donald Glover was originally lined up for the starring role, but had to bow out due to scheduling conflicts with Solo.  And while Glover is charismatic and would have undoubtedly been interesting in the role, Lakeith has this humility, this level of vulnerability that makes you root for him instantly.  He feels like the underdog, and it feels like you've lived his story before.  That's everything you need in a movie.
Tessa Thompson – A movie with this much extra can only be matched by a girl of the like.  An otherworldly personality, who carries with her, charm and boldness wherever she goes.  
Armie Hammer – Armie Hammer has really grown as an actor.  I myself have been a former skeptic, but he's really starting to let loose and let the characters inhabit his own personality.  Call Me By Your Name and Sorry to Bother You are two undeniable examples of this ascension.
Steven Yeun – Yeah!  Go Team Asia!  We hot right now!  But in all seriousness, he's proving himself as a strong, well-spoken actor without the cultural tropes that may have befell others like him in the past.  A real solid performance here with no stigma.