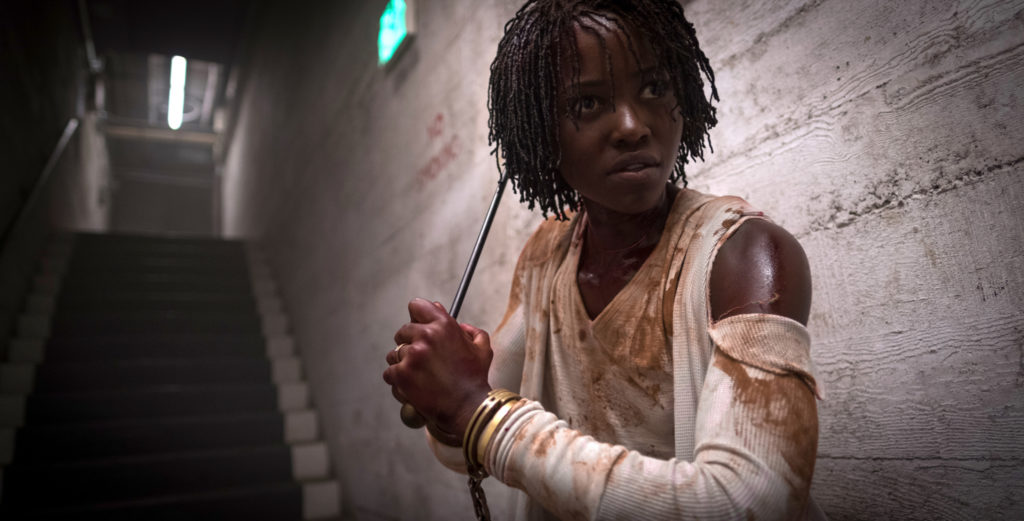 Us – The first great film of 2019, Us is another bold, enigmatic, and thrilling entry in Jordan Peele's career.
His imagery is iconic: the teacup and tears in Get Out, the sunken place, the scissors and maroon jumpsuits in Us. You can see that singular vision, the level of control that he has over every frame.
Like Hitchcock, Peele's influence tends to bleed over into every aspect of the film: the writing, the performances, the cinematography, the score. You get a glimpse into his subconscious, and what he has to say about modern-day America.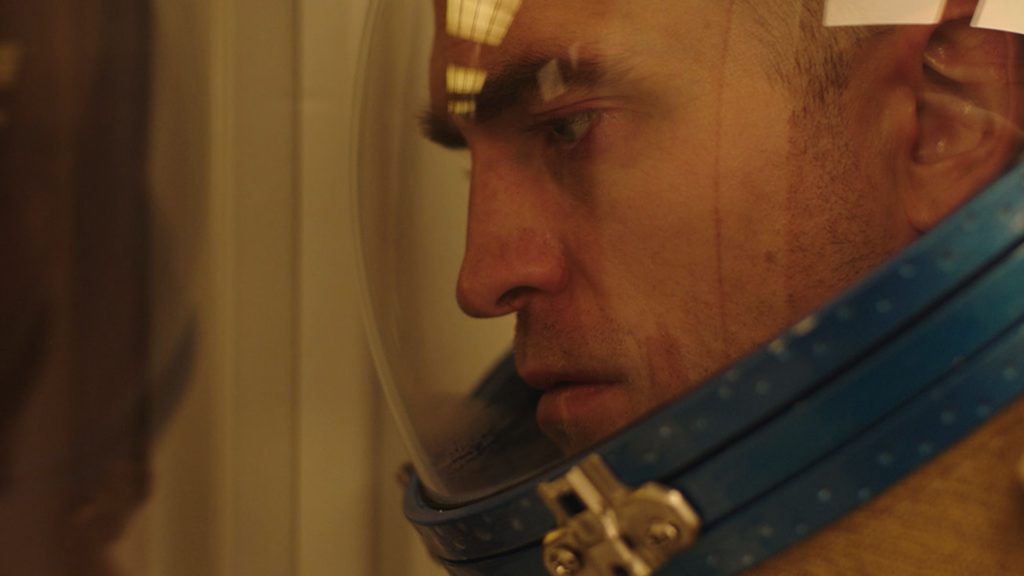 High Life – More people know of Edward Cullen than they do of Robert Pattinson, and that's quite the shame. Because outside of that fanged and frenzied franchise, he's quietly put together an impressive resume of great performances, oftentimes from dark, isolated, manic characters. Showing a desire to push the envelope, sometimes recklessly, though always fearlessly. Films like Good Time, Cosmopolis, and The Lost City of Z are a testament to that.
The upcoming film High Life has him starring alongside the always illuminating Juliette Binoche, in a Science-Fiction space indie, about a man and his daughter struggling to survive in deep space where they live in isolation. Though the film's plot sounds rather conventional, it will be anything but, as it is a Claire Denis film, cerebral, and visceral. On a slightly different level of subconscious.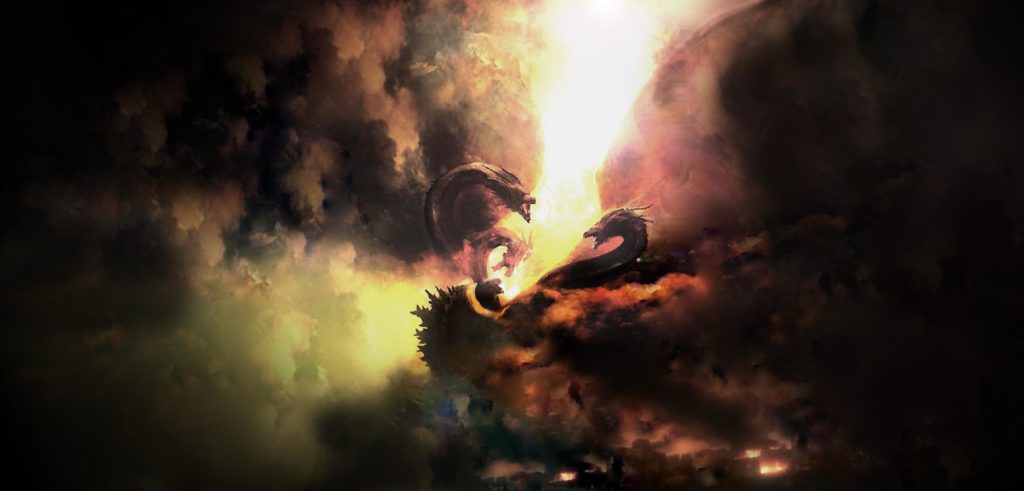 Godzilla – Streaming platforms like Netflix, Hulu, and Amazon Prime, all have their place in the grand-scheme of television and movies. Their inclusion has led to some great new films and television series, many that would have never seen the light of day under traditional circumstances. But one of those things that will always be reserved for the theater and the big screen is the monster epic.
Not only is it extremely unpractical and unlikely for a streaming studio to take on a large-scale and expensive project, they just couldn't give the film it's proper due diligence unless they also distributed it for a theatrical run. So I'm going to embrace any decent monster epic that we get, because when done right, it can be one of the highest forms of popcorn entertainment that exists. Gojira…
Avengers: Endgame – The culmination of 10 years, 20 films, and 17 billion dollars at the box office, it would be foolish and a bit pretentious not to include Endgame on your radar, even if you're not a fan of superhero or comic-book movies. I'm not a big fan of either to be fair, but a well-crafted summer blockbuster is rare and not to be dismissed.
Joker – Joaquin Phoenix, a wildcard, a true joker in the sense. And quite possibly the most enigmatic and talented actor of his generation, fully submersing himself into a crazed and maniacal character, one of the most iconic of all-time. If the writing and direction are up to par, reaching the heights of Heath Ledger's Joker wouldn't be a stretch for Phoenix.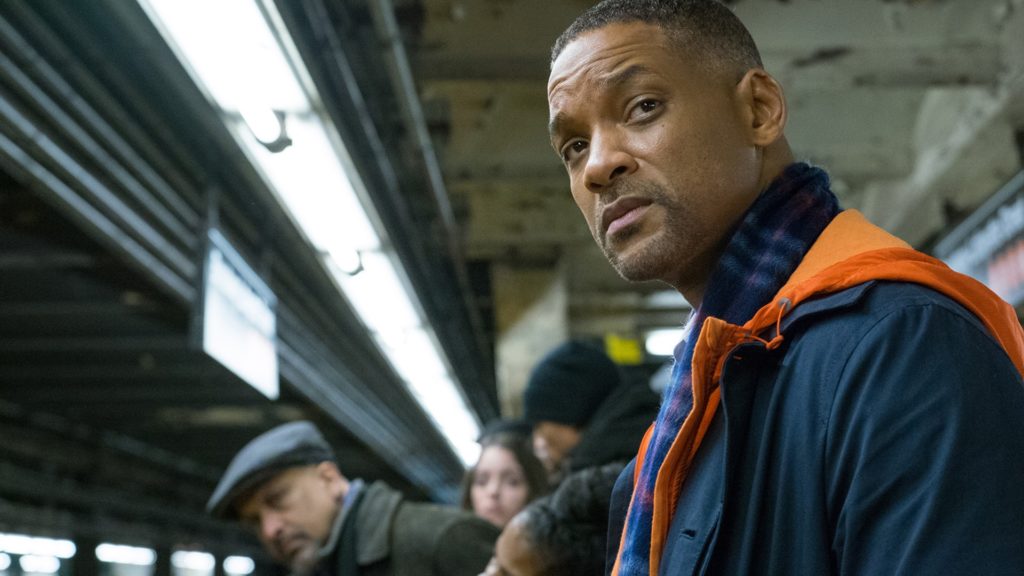 Gemini Man – Everyone gets to have one guilty pleasure pick, and this one's mine. As an unapologetic Ang Lee superfan, I have faith in those who have doubted him, and he's shown himself over the years to be one of the most versatile and sincere filmmakers that we have. Shot in 120FPS, this is another one of Lee's deeper dives into the realm of hyper-realism. Whether it pays off or not, only time will tell, though I'm sure we will see some bold strokes from Lee regardless.
Midsommar – With Ari Aster's follow-up on the heels of his brilliant debut, Hereditary, we get a glimpse into the rarely seen: the day-time horror movie.
Instead of living in a nocturnal world where night seems to be eternal, we're instead stripped of all those things. To be terrifying in broad daylight, that's a skill beyond measure, and given Aster's debut, we're in for quite the treat.
The Irishman – A living legend, returning to the director's chair, reunited with the likes of De Niro, Pacino, Keitel, Pesci.
Scorcese's last film, Silence, is a film that remains still to this day, grossly underseen, difficult to watch, even harder to market, and a true test of faith. Few films can fundamentally show you the limits of faith, while asking you to test your own.
With a much more palatable and mainstream storyline: gangsters, mobsters, house painters, fixers, and endless resources from mega-giant Netflix, the masses will once again be attending a Scorcese sermon. Quiet, obedient, and eager to listen.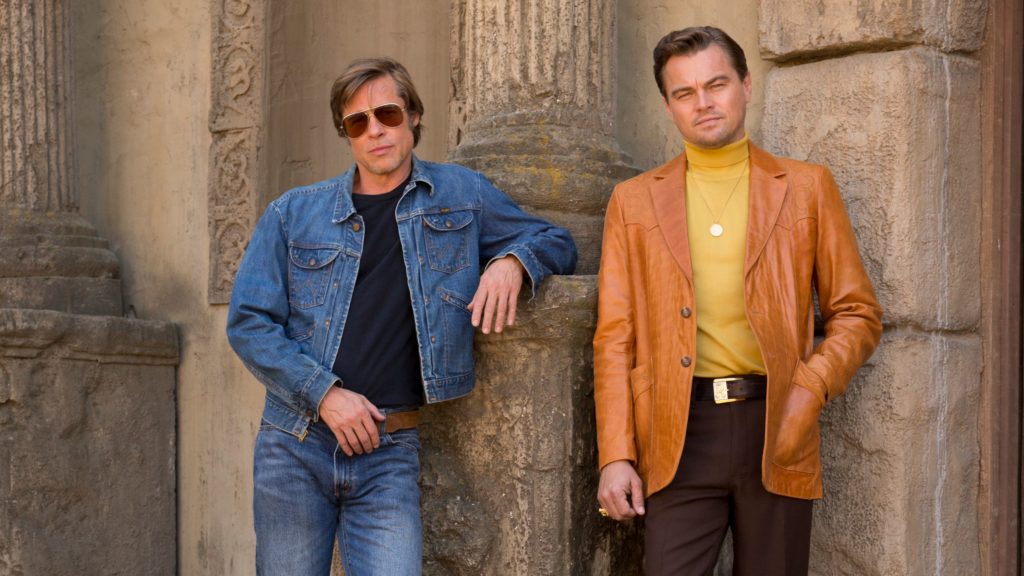 Once Upon a Time In Hollywood – Watching a Tarantino film is a bit like watching a Hollywood throwback, an old-school mashup. So what happens when a Tarantino film, is set in old-school classic Hollywood, ripe for imitation, with infinite potential for homage, and all the stars under the sky? You get a Tarantino fantasy film, with blondes, bullets, and feet. Expect lots of them.
Star Wars: Episode IX – This is that part of the movie where the hero is down and out. The audience is divided, many have even given up hope entirely. There seems to be no redemption for our hero. No second-chance.
But I think this is where that story begins. Where J.J. has something up his sleeve. Something we have not foreseen. Why? Because as a director, he's always delivered the goods.
Even if you criticize The Force Awakens for not taking more risks, Abrams still brought the magic, something you could connect to, with Rey, Kylo, and Finn. But most importantly he embraced the spirit of the films and what Star Wars inspires in people.
And no matter what potential criticism can be thrown his way, he's probably the best shot we have at a great Star Wars film outside of Denis Villeneuve. Help us J.J. Abrams, you're our only hope.