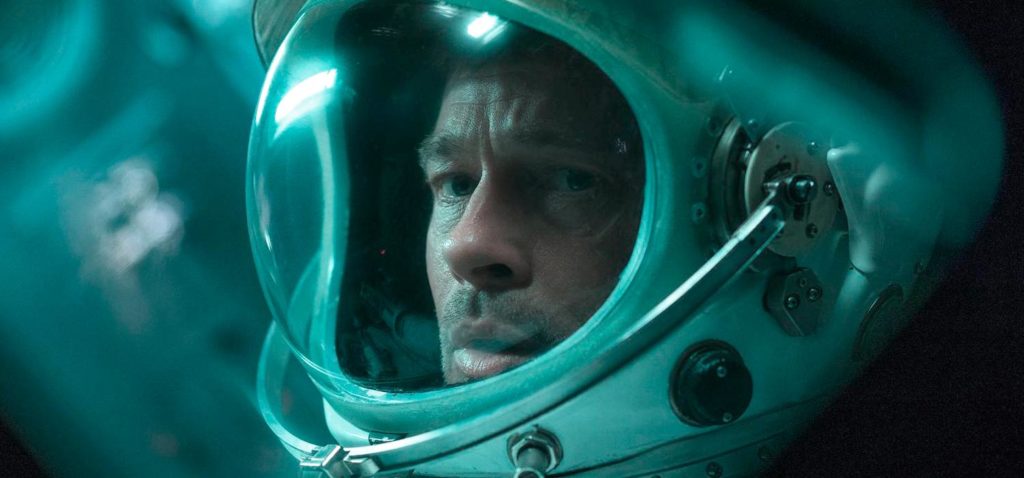 Ad Astra (2019)
The greatest stories ever told, take from the same elements.
The same motifs, the same themes. Only they seek to elevate them. To see the path before them and perhaps aim a bit further.

Ad Astra feels like a continued journey through space and science-fiction, the same one we've taken over 50 years, as an audience through cinema. Through 2001, Gravity, Interstellar, and countless others, each itself, a boundless endeavor to push and go further than we have before.
Whenever a director takes on a large-scale science-fiction film, I find no other narrative work more admirable, because while each will have their own breathtaking set-pieces, and unending scale, they will ultimately be introspections of ourselves. Of how we persist in the face of adversity. Of how we must overcome.
I find none or few better allegories, when it comes to that persistence, than Ad Astra.