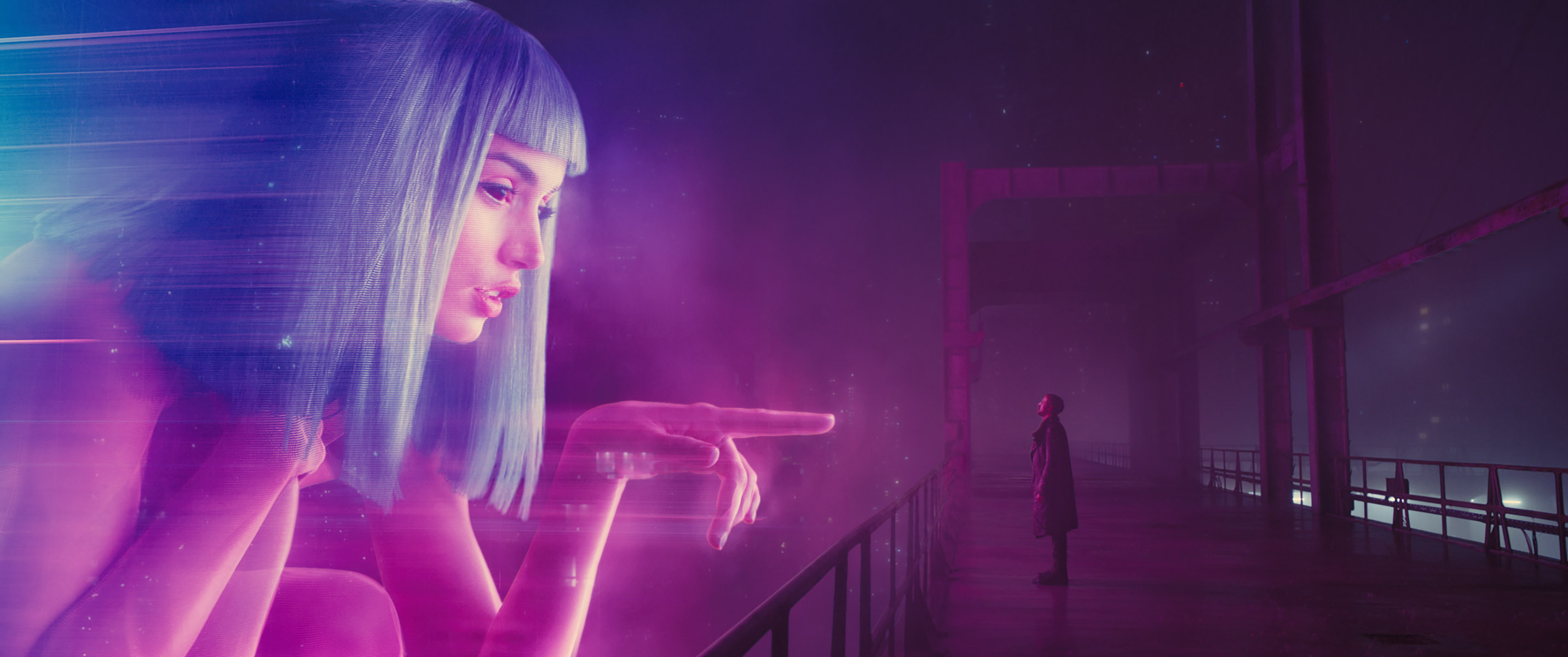 Blade Runner: 2049
The greatest films are reflections of ourselves.  A mirror to our souls.  
Denis has achieved the impossible.  To tread further into that world.
And so we enter a world of dreams.  The dreams of others and the dreams of our own.
And though I have the words, they now escape me.  For I had never seen a miracle.
Review Score:  A+