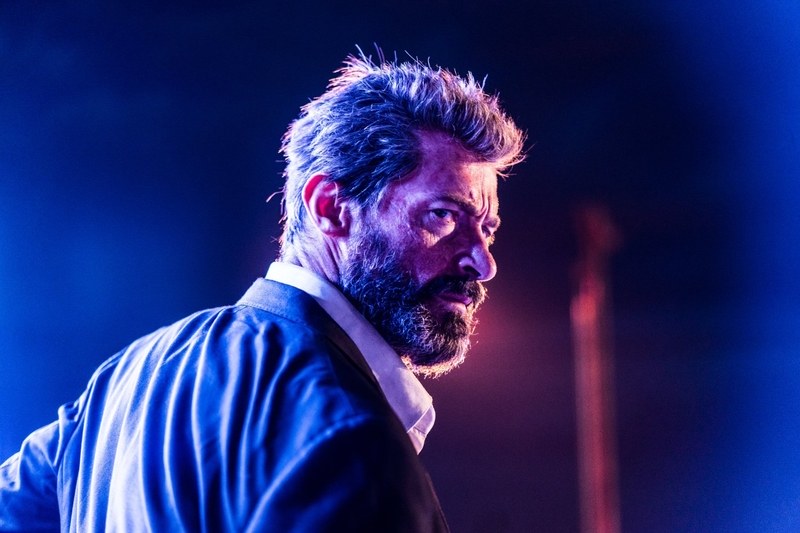 Logan (2017)
A fitting end to an iconic character, Logan is a film that exceeds expectations in it's brutal honesty, transcending whatever a superhero film is supposed to be, and becoming it's own beast.
The film begins on the floor of a limousine, where we see how far our hero has fallen and just how little he cares.  The World's Most Infamous Über Driver.
Wolverine's story is that of redemption.  Or at least the search for it.  An inner conflict, torn between selfishness, and that of service.  Perhaps Logan has realized that he'll never find redemption for himself, that he always found it through others.
This is the tale of an underdog, someone who always needed something bigger than himself, something worth fighting for.
Review Score:  A-
Feels Like:  Unforgiven, The Wrestler, Shane.
Standout Performance:  Everyone on board.  James Mangold has always been great at pulling strong performances from his cast, and this film is no exception.