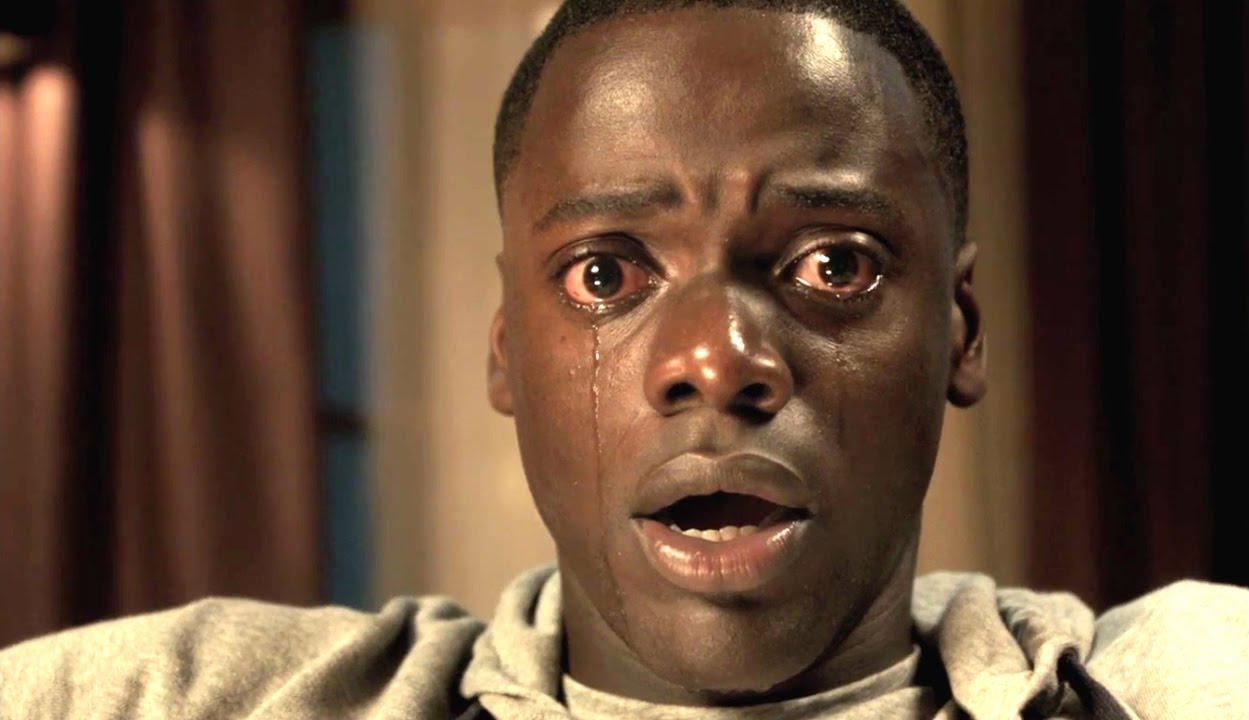 Get Out (2017) 
Few films can thrill, entertain, frighten, and enlighten like Get Out.
At times like Scream and at times like Rosemary's Baby, where a strange alchemy of humor, terror and paranoia is always at work.  But Get Out strives to not only entertain, it strives to educate.
To show you what racism feels like.  What it's like to be an outsider.  What it's like having your voice silenced. To be marginalized by others, and misunderstood.
A film like Get Out only comes around so often, so you've got to see it.  You won't regret it.
Review Score:  A
Feels Like:  Rosemary's Baby, Scream, The Stepford Wives, & The Happening (in a good way).
Standout Performance:  LilRel Howery.  A scene-stealer; keenly self-aware and unabashed.